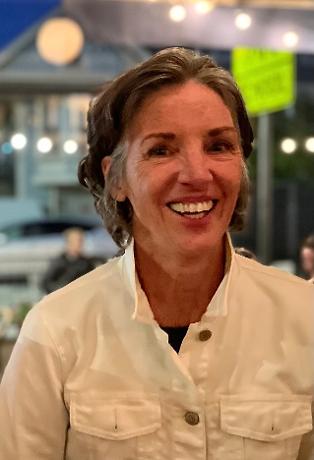 As a birth doula, I have attended over 300 births in home, hospital and birth center environments, and am very proud of my reputation among professionals in the birth community as well as with beloved clients. I've personally experienced multiple birth venues and professionally supported almost every birth scenario one could imagine. This provides me an unusual and valuable perspective on what pregnant people and their loved ones might expect in their process. From experience, I've become that other pair of eyes, an unbiased listener, an asker and answerer of the questions you don't know to ask, a pragmatic solution-finder, and someone who understands the ins-and-outs of various birth locations.
My family of seven children, their beautiful partners and my (currently 3) grandchildren bring me the greatest joy in life. It is from this heartfelt place that I support the creation of, or additions to, new families.
I live in San Francisco, where I knit a lot, walk a bit and excitedly anticipate the next friends-and-family dinner night.
I prefer she/her pronouns.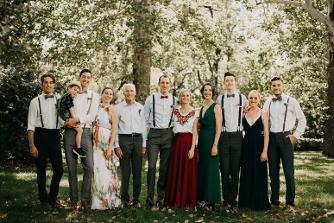 "We met with Elizabeth a couple of times before the birth of our daughter. She always made it clear to me and my husband that she was there to support our wishes and to help us have the birth that we wanted, with no agenda of her own. She is non-judgemental and answered even our most basic questions with earnest professionalism. We had gone to birthing classes at Kaiser, but I found Elizabeth's insider experience much more helpful in setting my expectations. She laid out the possible outcomes plainly and let us know where we had wiggle room in dealing with hospital policies. We found Elizabeth to be a confident and informed advocate for birthing families". Majkin